We Design Everything With Passion
Hill Country Cedar Homes
Independent Lindal Cedar Homes Dealer
---
Elegant Design, Quality Materials, Dealer Partnership, Caring, Experienced, & Meticulous.
And professionally trained architects from the
Frank Lloyd Wright School of Architecture at Taliesin.
Trends come and go, but thoughtful design, premium materials, and personal customer support never go out of style. Lindal Cedar Homes in collaboration with your dealer, Hill Country Cedar Homes, will tailor your Lindal home to your lifestyle, build site, and budget, and design and engineer it to meet site requirements in any location. With over 75 years' experience, you are in good hands with Lindal. Family owned and operated since 1945.
Post & Beam Architecture
Lifetime Structural Warranty
Custom Homes to Client Specifications
50,000+ Lindal Homes Built
Flexible & Affordable Design Services
Free to clients: 8-12 hours of design thinking sessions covering the five pillars of the methodology to begin designing your Lindal:
Empathize, Define, Ideate, Prototype, Test & Iterate on your design plans.
Register Now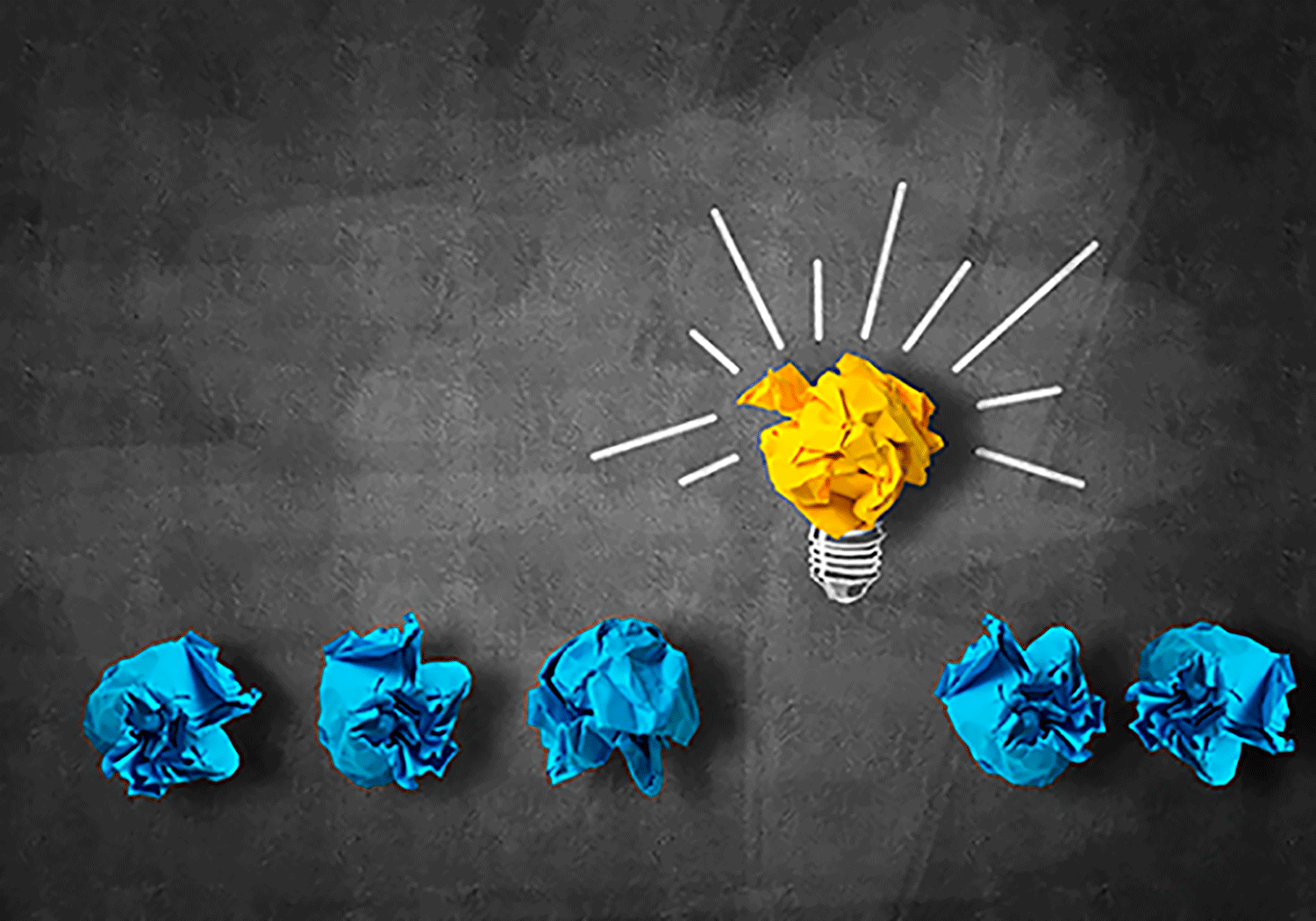 Agile & Lean Processes
Dealer expertise in Agile & Lean process & project management to assist clients throughout the design & build process of their dream Lindal home
Learn More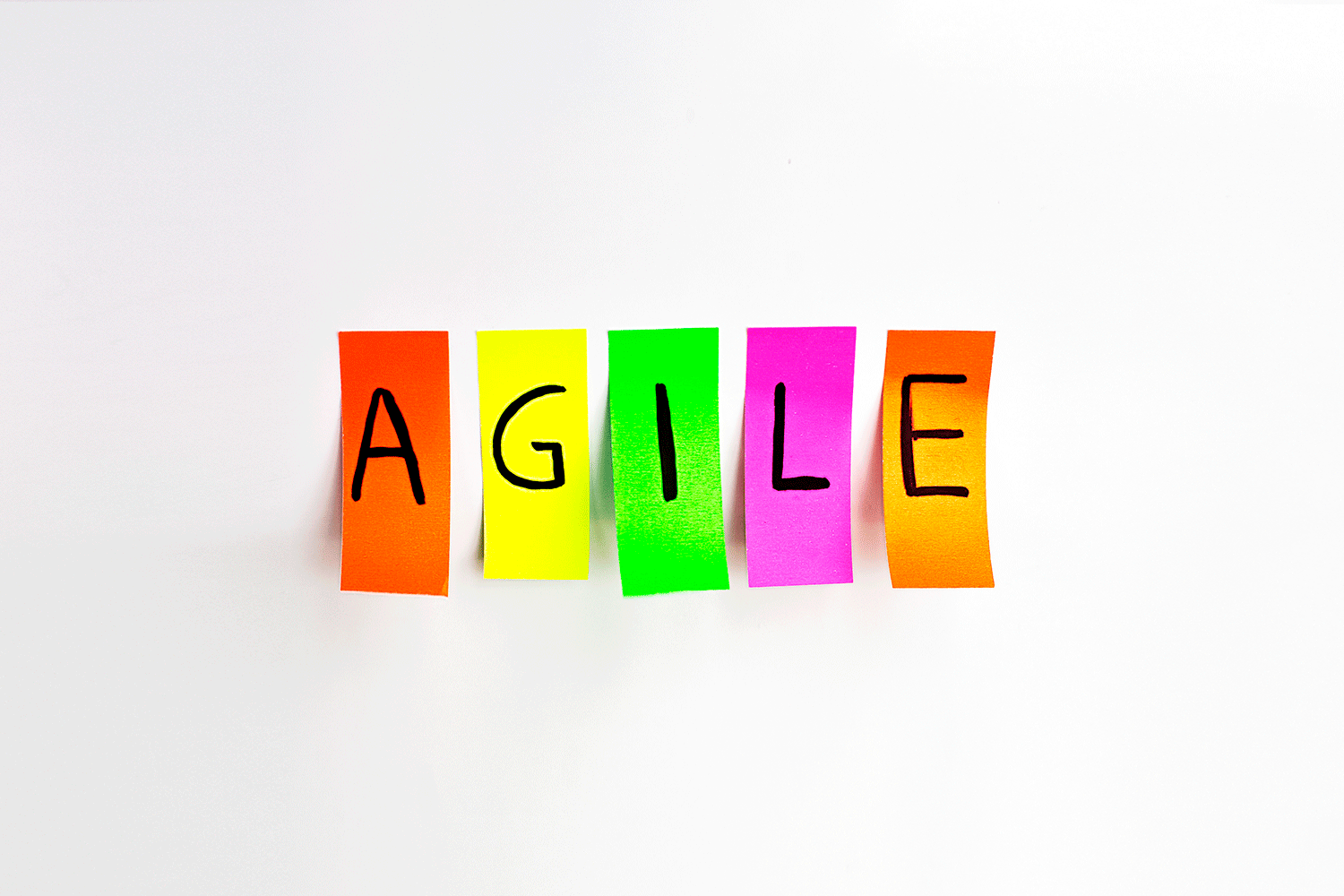 Hill Country Cedar Homes has a collaborative relationship with Bouche Design Group in Texas and will refer your interior design work, if desired, to this team.
Contact Us
Referral Program ($3,500)
Hill Country Cedar Homes will pay $2,500 and Lindal Cedar Homes Corporate will pay $1,000 for client referrals upon purchase & delivery of a Lindal Cedar home for a total of $3,500
Sign-Up Now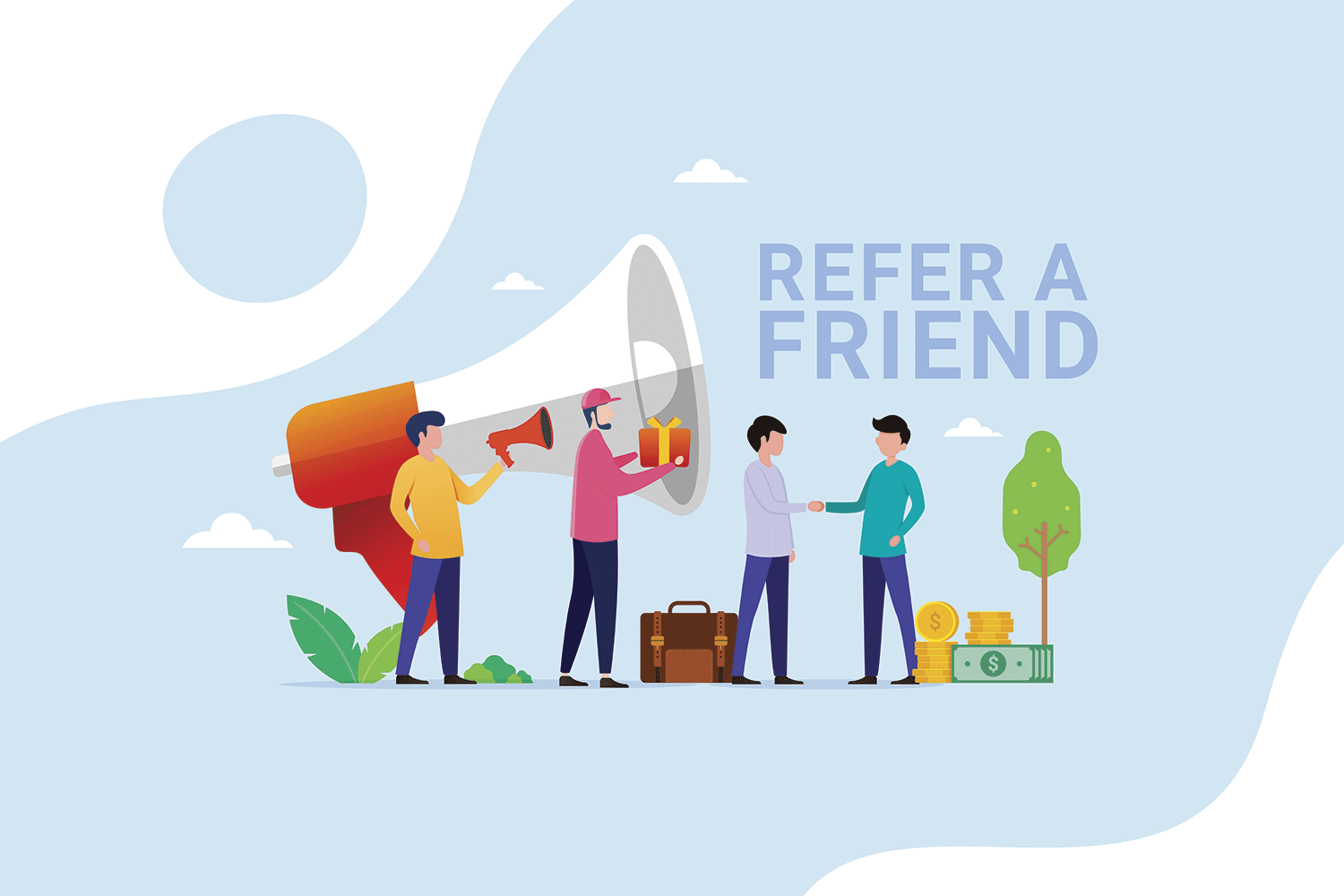 Design Program Credit (15%)
Registered Hill Country Cedar Homes clients for this architectural design program will receive a 15% credit against the initial design cost & credited upon purchase & delivery of your Lindal home.
Register Now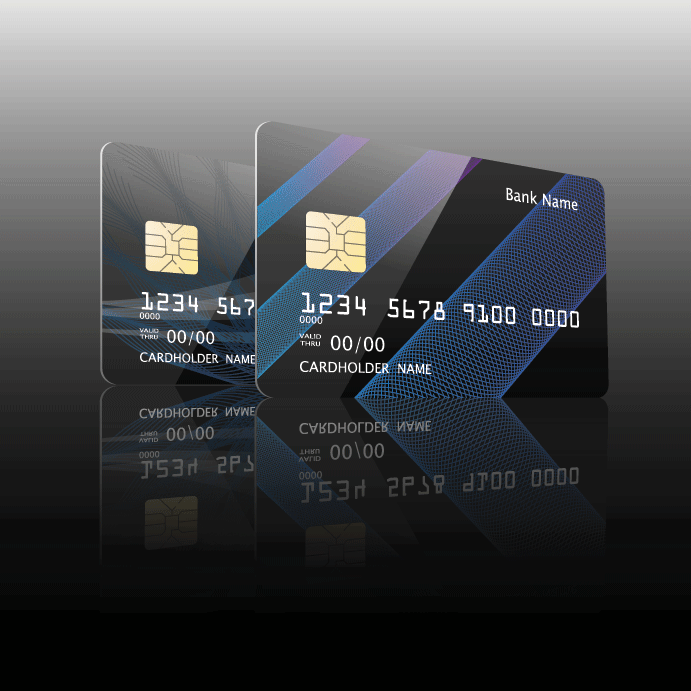 Registered Hill Country Cedar Homes clients will receive full access to our comprehensive "Building Guide" as a value-added educational service.
Download Now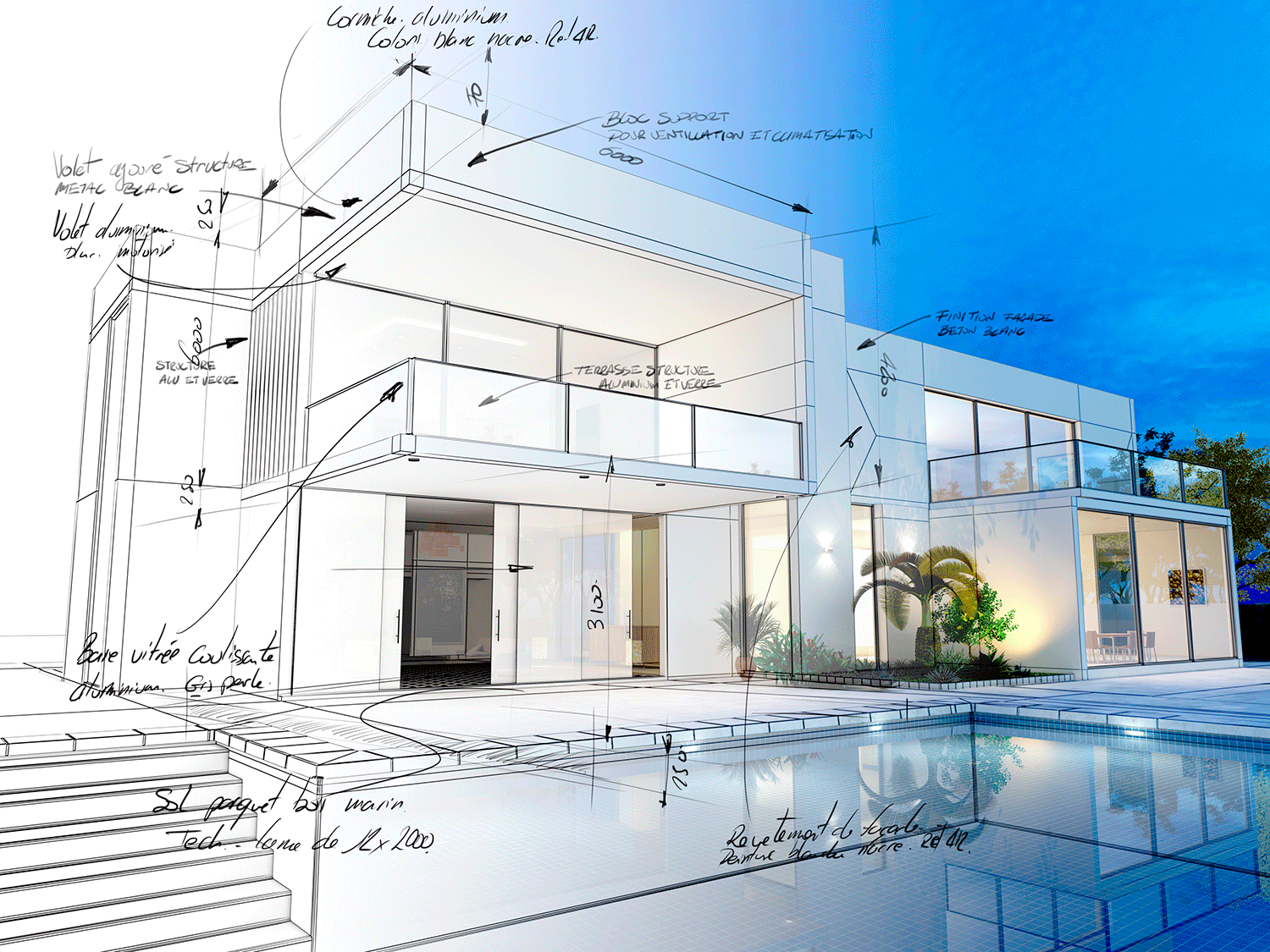 The Lindal Experience
In this video you will see and hear about the amazing experience of building your dream Lindal home in collaboration with Hill Country Cedar Homes of San Antonio, Texas.
Curious About Lindal Homes?
Drop us a line below and we will reach out to you in 24 hours or less.